Welcome to Kin Kei

In over 40 years in the trading of ironmongery products ...

... We are always striving to supply quality and cost-effective products to customers ...

... We also sincerely provide customers with appropriate advice on technical & manufacturing issues ...
KIN KEI offers a wide range of products to ensure that our customers' needs and requests are fulfilled.
The catalogue of KIN KEI is continuosly growing in order to respond to the rapidly-changing market.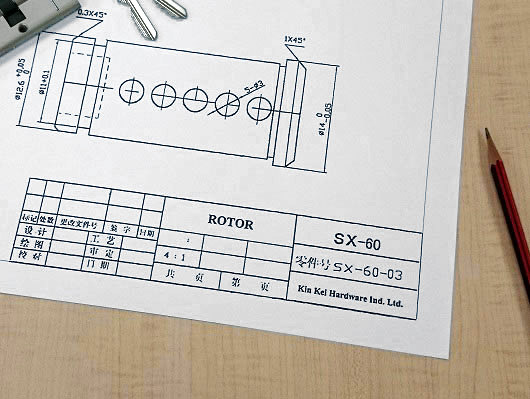 Contact with our experienced personnel for the right products which are perfect for your specification.
Additional Reference